ARCHITECTE CHEF DE PROJET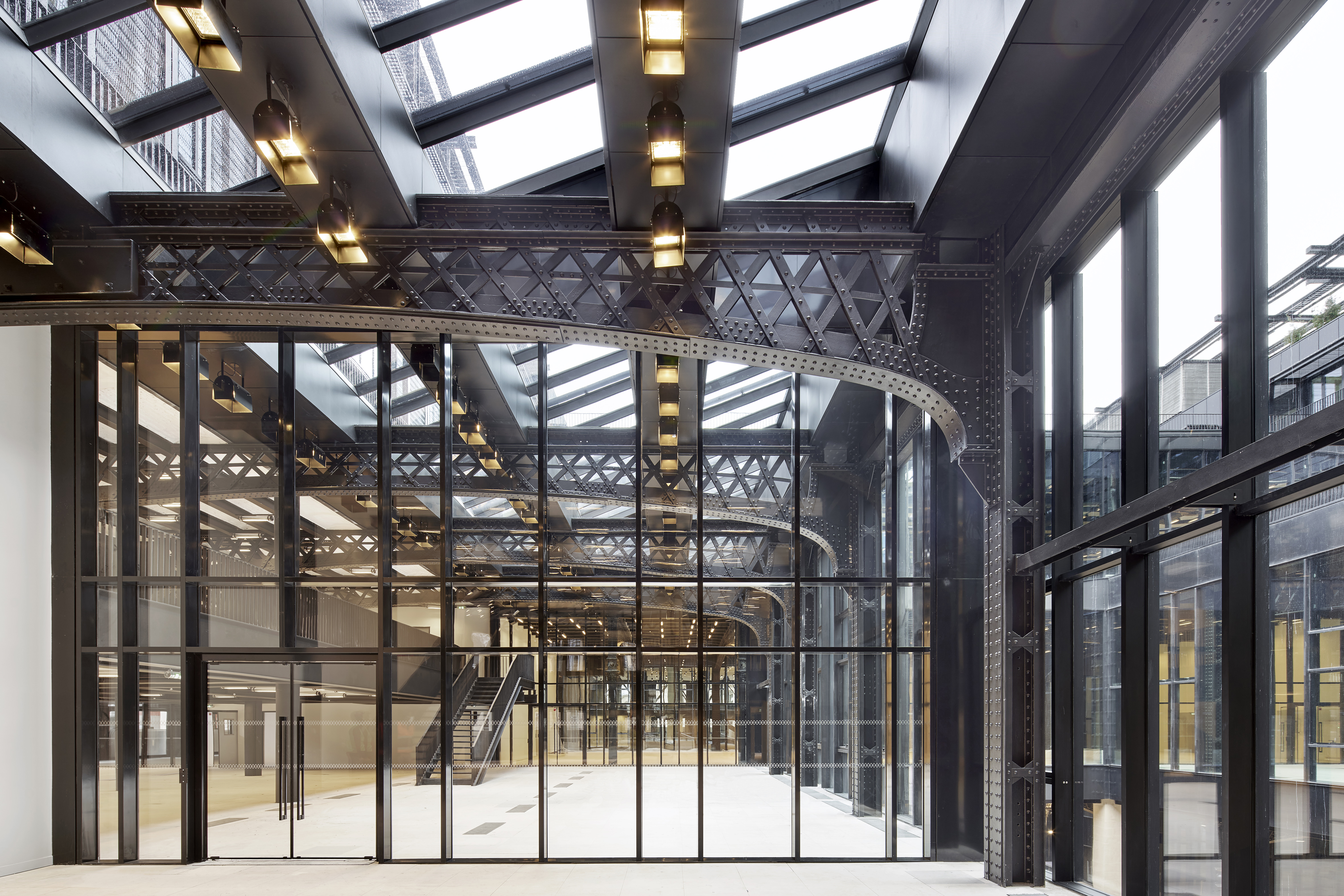 Missions :
Within a team, you will be in charge of the design, development of projects for competitions, conceptual studies, sketches in France or abroad. In relation with Dominique Perrault, the artistic and operational director, you will be the interface between the agency, the client and the partners of the design team (model maker, visuals, technical partners...).
For the design of projects, you will contribute your ideas and develop the project in the respect of the architectural spirit of Dominique Perrault. You organize the studies, manage your team, coordinate the partners, and you know how to manage one or more competitions at the same time.
You are the interface with Dominique Perrault or his representative for the development of concepts, quality assurance and consistency of specifications and sites for the competition phases and preliminary studies.
You attend site visits and manage information on the program; you guarantee the perfect organization of the studies and time planning. You write the architectural notes and supervise the notes of the partners.
You master the computer tool as much as the exchange platforms and data management.
Profile:
You are an architect with national or international experience, you have already developed competition projects and sketch phases and you wish to continue in this field;
You have at least 5 years of professional experience in the preparation of international competitions with one or more renowned agencies. You have experience in all phases of studies (ESQ to DCE);
You have at least 5 years of higher education, a degree in architecture or equivalent, you speak English;
You master Autocad, Photoshop and Revit and modeling software such as 3DS Max, VRay;
You are passionate, committed, responsible, detail-oriented, autonomous and you enjoy teamwork.
Requirements:
Position based in Paris, to be filled immediately;
Remuneration according to profile and experience;
This form reflects the main activities envisaged for this position, adjustments may appear according to the needs of the agency; it is, therefore, imperative that the candidate demonstrates adaptability.
How to apply:
Send a CV and a cover letter to dpa@perraultarchitecture.com.