DESIGNER / ARCHITECTE JUNIOR / INTERMEDIAIRE - DPA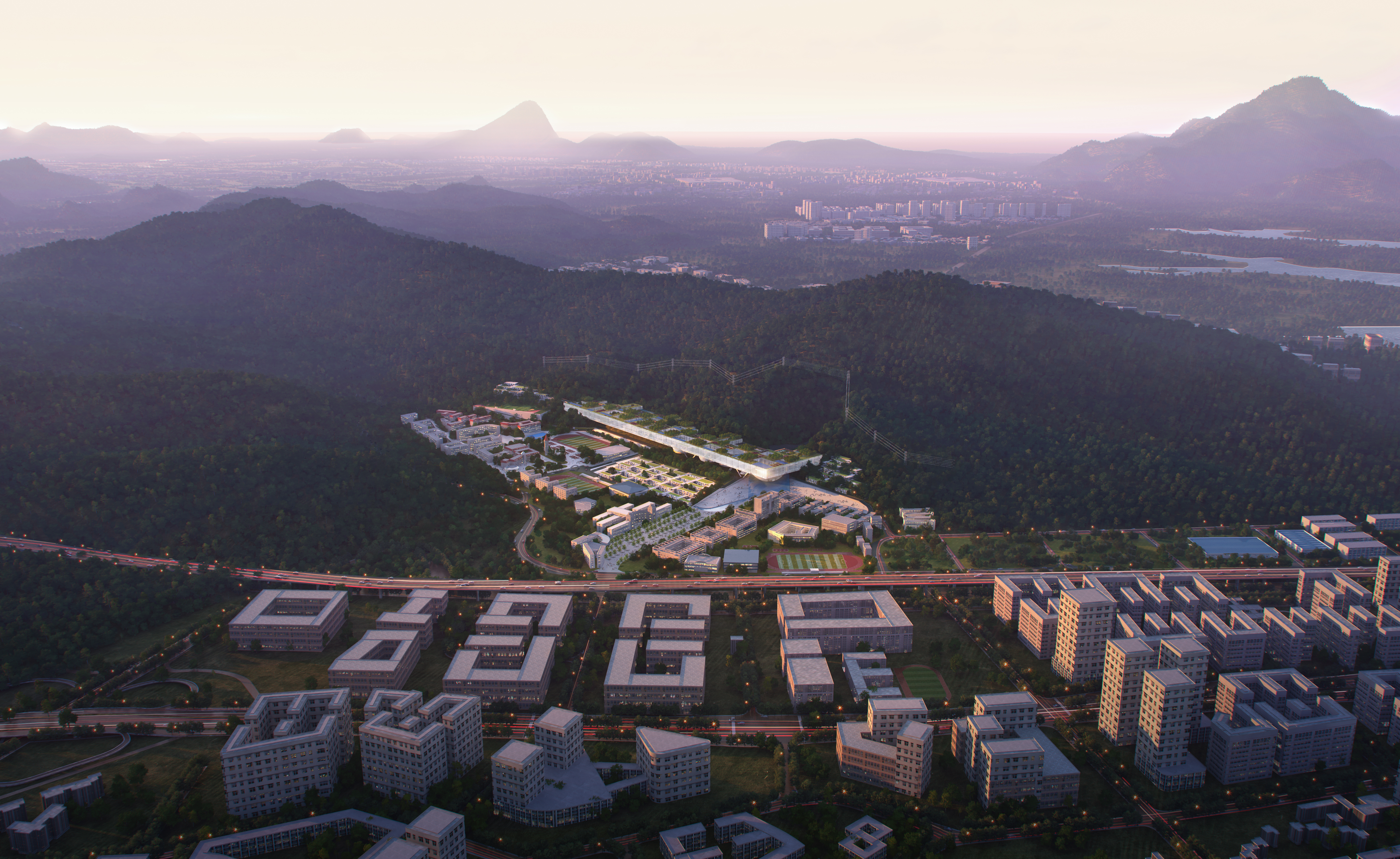 Dominique Perrault Architecture office is currently looking for a
talented junior/intermediate designer
to join our studio in Paris.
You will be working on international projects in an innovative, design oriented and fast paced environment. In addition to our renowned built work such as the French National Library, the Ewha Women's University and the Paris Longchamp Racecourse, our current projects range from Paris 2024 Athletes Village in Grand Paris, the Gangnam Intermodal Transit Center in Seoul, the To Lyon Tower, or the Shenzhen Institute of Design and Innovation.
Our office remains human size which allows to maintain and pursue our signature design, under the direct supervision of our founding principal, Dominique Perrault.

We are looking for junior or experienced designers/architects who are passionate about value-driven, high-quality architecture, at both the conceptual and detail level. This is a unique opportunity to join a dynamic, multicultural office with friendly colleagues and opportunity for professional development.
We invite individuals who recognize themselves in the following description:
- Strong conceptual and technical design skills, with the ability to produce design options both independently and collaboratively.
- 2+ years' experience
in all phases of design and documentation, from Concept Design through Construction Documents (project management experience a plus)
- Master's degree in architecture.
- You have very good working knowledge and experience of: AutoCAD and Adobe Suite (Revit and Rhino is a plus)
- Excellent communication skills, with fluent written and spoken English, and ideally French.
- Ability to express design ideas quickly, clearly and succinctly.
- Ability to develop design options in collaboration with the design team.
- Ability to prepare, develop and edit drawings and models as they relate to the project.
- Good aesthetic sensibility, with an eye for detail and accuracy.
- Strong organizational skills, able to work under pressure and meet deadline.
- The ability to be proactive, self-motivated, and able to take initiative in response to direction from managers.
- High degree of integrity with confidential information.
This job description reflects the core activities of the role although there will be changes in the emphasis of duties as required from time to time.
There is a requirement for the post holder to recognize this and adopt a flexible approach to work.
How to apply:
Please submit your cover letter, CV and work samples by email at
dpa@perraultarchitecture.com
Positions will be filled as soon as possible. Interviews will be held as qualified applications are received, ideally in Paris office, or online.
Deadline: ASAP - applications are reviewed continuously
Start: ASAP.